This Week at Reclaim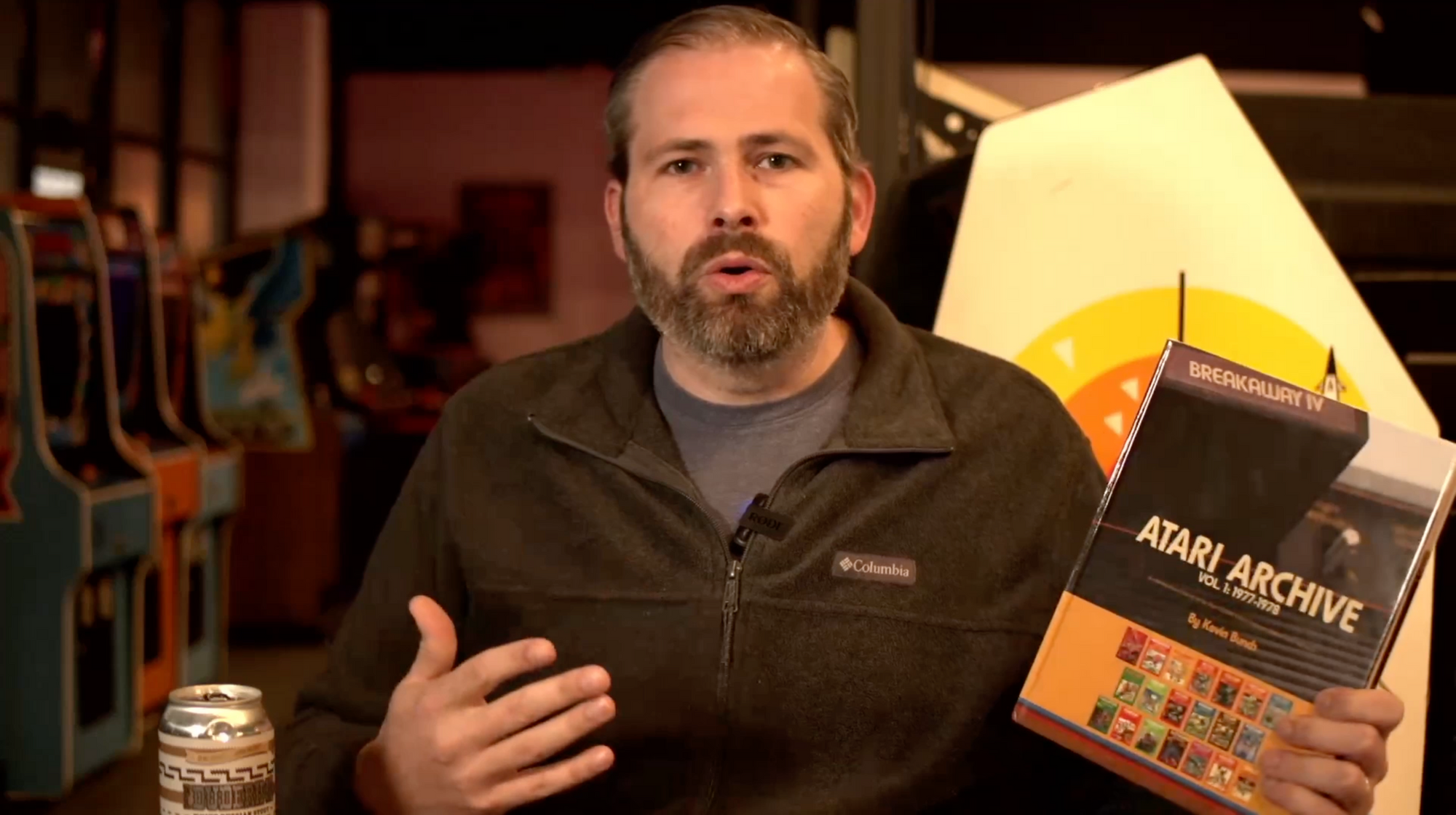 At this point in my life maybe I'm in danger of just replaying all the hits. From DTLT Today at UMW to Reclaim Today at Reclaim Hosting it's not a new or revolutionary idea that using video as a platform to talk about what's happening at your work is cool and exciting. But I do love playing with this stuff and one side benefit of having experimented for so long with video is that a lot of the hurdles people run into initially from needing a variety of hardware to figuring out the right methods to publish efficiently have already been worked out. I have a ton of equipment at the office from years of trying lots of different things and plenty of experience with different software to figure out a method that makes this as painless as possible.
The goal with something like this needs to be that it's low overhead and easy to quickly pop on the camera and record something that can then be shared out more broadly. I wanted these to be short videos that quickly talk through the new stuff we're doing each week at the arcade like the events we have each week, repairs I'm working on, as well as highlight the food and drink. I didn't want this series to be long form with interviews and things like that so I had my goalposts.
I now have a small number of these under my belt which might be too early to start reflecting but I have to blog while these things are fresh and everything just continually evolves anyway. I've found that the same software I've used for streaming, Streamlabs OBS, works well to quickly produce a recorded video. In fact the first time I did one my intention was to stream and record at the same time but everything crashed on my laptop so I realized I probably need to just record and publish after the fact. In some ways it reminds me of the old days of using Wirecast to produce DTLT Today with a Korg Nano to control scene changes but now it's a Stream Deck and OBS. I used After Effects with templates I had previously purchased on VideoHive to make a fancy intro and outro. Beyond that I recently picked up a set of Rode Wireless Go mics after seeing how well they worked at Domains 2023. Having good audio and lighting can make even bad talent like myself look and sound pretty good, haha. Below is the most recent iteration of these weekly videos which I post to YouTube as well as various other social media accounts we're on.
I'm enjoying the routine of it each week and all this video work continues to give me a fun outlet to highlight this awesome place which is the best part of the job!