Reflections on Indie Ed-Tech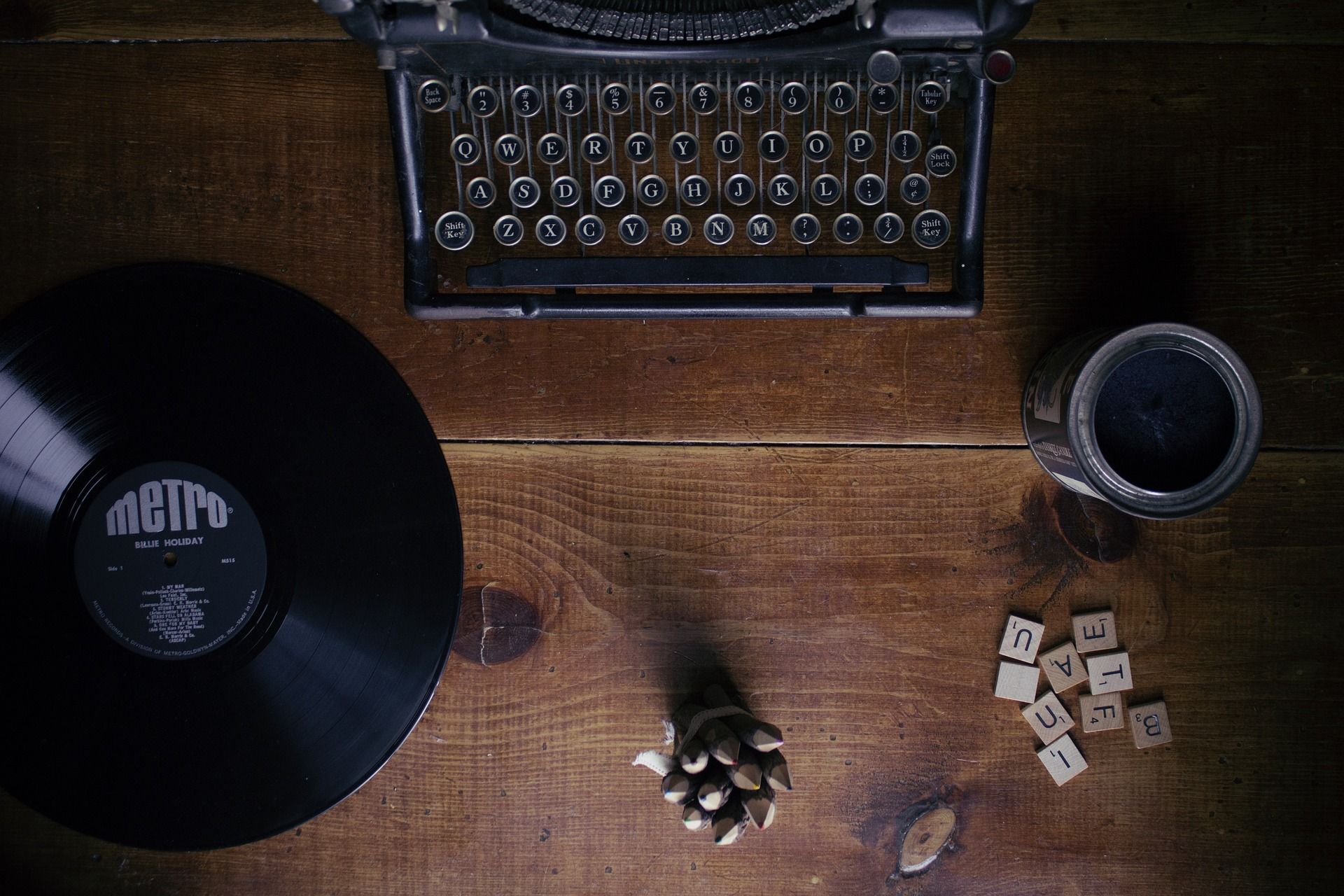 Ever had one of those events where your mind was spinning afterwards and attempts to write about it failed due to just how much there was to talk about? That's the place I'm at now following up on the wonderful Indie Ed-Tech Data Summit at Davidson College this past weekend put on by Kristen Eshleman and Adam Croom. Not only was it an incredible opportunity to connect and collaborate with a group of like-minded folks in and around the Ed-Tech scene, but the activities around which we worked were enlightening and rewarding. Below is an admittedly inadequate attempt at furthering the conversation of Indie Ed-Tech (hyphenated now and forevermore thanks to insight from Audrey!).
Labels in Ed-Tech
It's always personally rewarding for me to get a chance to hear Audrey Watters speak and this event was no exception. Her talk, I Love My Label, further expanded a metaphor of the moment we find ourselves in with educational technology in relation to music. Adam and Jim riffed on this idea last year at dLRN and so far, unlike too many metaphors, it's held up as a pretty good reference to approaching this space. In particular what resonates for me is the idea that we're in a moment where music and art can be personal. You can play to an audience of your peers in a living room and that in and of itself can be its own reward. We need not have stages filled with passionate fans, it's perfectly acceptable to build small, tight-knit communities that are personal and intimate.
Small Pieces Loosely Joined
In the afternoon Adam Croom led a brief conversation on the goals of the event. One thing he asked of all of us was what we wanted to see come of the event, to come of the idea of Indie Ed-Tech. During that time I voiced my concern of having been a part of too many conversations that became monolithic ideas that became hard to move forward. Like many I'm inspired by the SPLOT (Smallest Possible Learning Online Tool, or pick your own acronym) approach Alan Levine (present at Davidson for this event) and Bryan Lamb (who sadly couldn't attend and who was sorely missed) came up with last year. How could we break down these larger thoughts into smaller consumable tools for everyone? I'd hoped that whatever we imagined possible we could make equitable and accessible by resisting an urge to have it be any one big thing. A modular approach to Indie Ed-Tech is, in my eyes, absolutely necessary.
APIs Around Us
Kin Lane led a wonderful workshop on APIs and I'm so humbled anytime I get to learn from him. He put together an incredible resource through his domain on relevant APIs in use around us and how we could begin to approach their use within our lives. Kin has a way of taking a highly-technical field and distilling it to something consumable and this workshop was no exception. A key takeaway for me here was how the particular design of an API and what is and (more importantly) is not made available speaks to the goals of the company. For all the talk of IFTTT, we learned that they provide no API and no way to build your own hooks and resources on what they've done, which for a company built on the power of other APIs is poor form. As Kin said, "you have to be a good citizen in this space by paying it forward."
API Mix(er) and Design Sprints
Friday evening and all day Saturday we were led through a "Design Sprint" by Ben Werdmüller and Erin Jo Richey of Known. They helped us understand a design process that was fundamental to helping them build software as they continued refining Known through the startup accelerator Matter. The time was filled with several exercises like student interviews, feedback sessions, storytelling, more feedback sessions, and eventually pitches. We were split into 4 teams and came up with 4 separate ideas, many of which had some overlap but were still fairly distinct.
Being in a group that included both Phil Windley, enterprise architect at BYU, and Kin Lane meant that our idea would only naturally get at some of the lower-level technology underpinning this stuff. What we dreamed up was a drag and drop interface that teaches people to use APIs by allowing them to build, mix, and remix connections in a sandbox environment. What better way to build a deeper understanding of the technology that controls us (as Kin had helpfully framed out the day prior) than to put the tools to play with them in the hands of users. Let them mix up the different services and share those mixes with others. Today Kin pointed me to Dexter which seems very much in line with what they're thinking (and I still think something more, ahem, open source and community-backed would be wonderful in this space).
Next Steps
There aren't many closing thoughts when the end felt so much like just the beginning. Questions remain about sources of funding for innovation, but personally I'm less concerned about that than a deeper drive to continue building a powerful community that can contribute to this space in greater ways. This event reinforced for me that the conversations we're having are absolutely relevant and we're in a moment where the needs that exist and the people as well as the tools are out there to connect the dots. I'm looking forward to playing a part in mapping out the various ways we can continue to drive this effort in higher education and beyond.