Reflecting on the Reason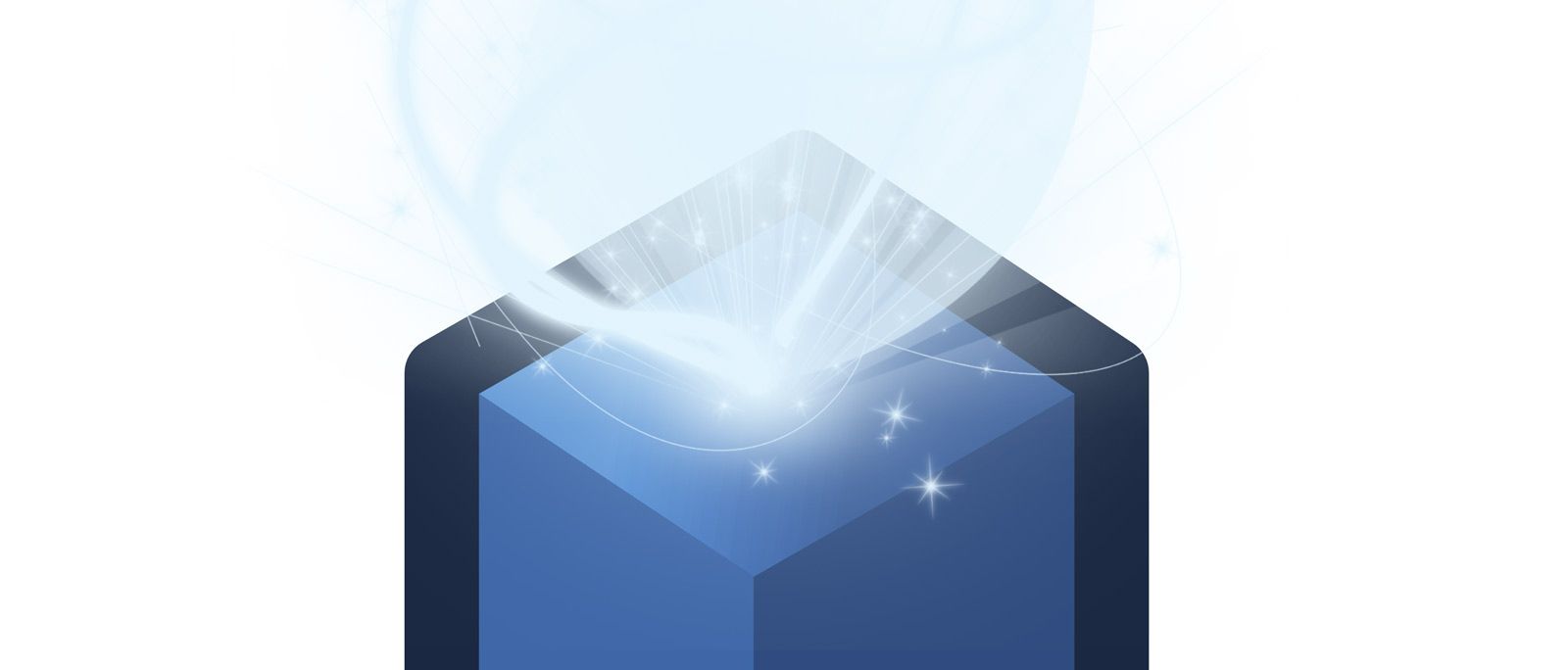 I had a quick interaction this weekend that left a pretty big impact on me. A student who had a Reclaim Hosting account that was up for renewal wanted to know how to migrate his stuff and I was walking him through the process. Ultimately he decided to just stay on Reclaim for another year but then I got an email saying "This is bad timing but I'm broke and my domain expires tomorrow. Is there any way I can pay you in a week? I know I'll have money then."
I see students all the time take their space for granted. It's just another assignment to them, something to do that gets them a check next to a box that ultimately will get them the grade they hope for. But then I see situations like these where you have someone who got a space online and apparently wants to keep it up and build on it, and I get excited. And hell, I've been there in terms of finances. I can remember in college what it was like to have money one day and all the plans in the world and then the next day be completly broke. Sure $25/year is dirt cheap for a lot of people to have a space online with its own domain that you can build out, but sometimes life gets in the way and that sucks.
Jim and I started Reclaim Hosting last year with an introductory "pilot" year where we only charged the cost of the domain ($12) and we gave out the hosting. We knew we'd have to change things if we wanted it to be sustainable, but we figured that was a good way to test the waters and see if people even wanted something like Reclaim. At the end of the year we had over 1,400 users on the system and the answer to that question seemed pretty clear. We adjusted pricing very carefully to try and continue to make it affordable for people to stop stalling and jump at the chance to start building out their own space online. I think we hit a pretty good sweet spot at $25/year not only in making it incredibly affordable considering most places will charge half that just for the domain, but also giving us the flexibility to expand what we can do. Without having to pinch pennies or put in our own funds (or god forbid look for investors), we've been able to grow Reclaim Hosting and build on the service in ways we never could previously.
And what's awesome is it also gives me the flexibility to be able to give back. Like with this student where I could so casually say "You know what, I just renewed your domain and hosting account. You owe us nothing. Keep building something awesome and save your money." Remembering very recently how hard it was to make sure the bank account was covered from month to month, how cool is that to be able to give so freely and inspire a generation to own their space online?! It's a reminder to me of the core reason why Jim and I built this rediculous thing that people seem to like. We want to remove every single barrier that is stopping people from carving out their own space online and building out a presence. For some people that means they need someone to hold their hand, and having answered over 120 support requests in the past month I can confidently say we're happy to hold hands and help you. For others it's a financial thing and our pricing can make it seem doable for the first time where other spaces want to upsell you on everything and raise the cost of entry.
I've known for quite awhile that we had something special with this crazy thing, but this weekend I just wanted to reflect on just how awesome it is to play a role in all of this. I want to do more to give back as Reclaim grows and I want to build a community that is unstoppable in its ability to navigate the web and build its own future.