Recap on our Mediterranean Cruise Vacation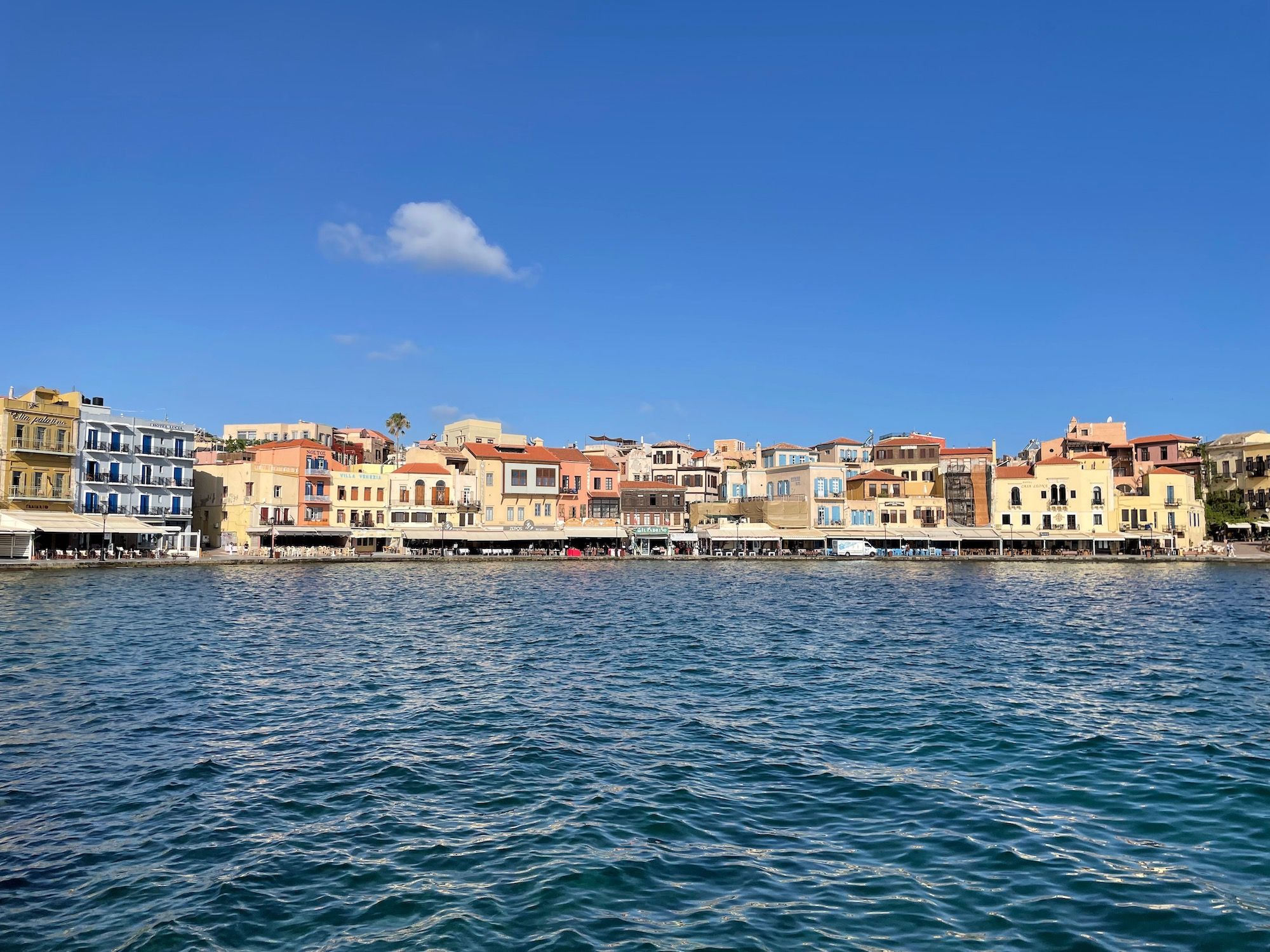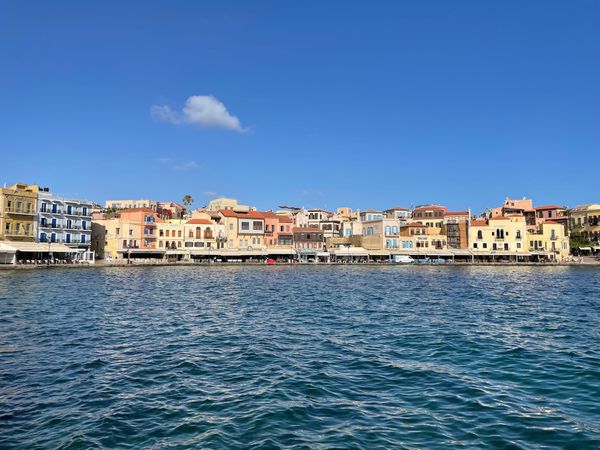 I'm feeling a renewed interest in dusting off the blog and exploring new tools. Maybe it's because Reddit is following in the steps of Elon Musk and turning something that was great into a dumpster fire. Maybe it has more to do with having spent the last 11 days on vacation with family that really allowed me to disconnect, providing some real mindfulness on what I find rewarding and want to focus on. Regardless I've spent the morning (well the last 3 minutes thanks to Reclaim Hosting's great documentation) updating the software that drives this thing, Ghost, and without further ado I figured I'd start with said vacation as a way to document the magic of that trip with many more posts to follow.
Planning for this trip began late last year as I wanted to spend more time with my brother's family and go somewhere outside the US. He has a younger daughter and was concerned that things like "storming the castles of Ireland" (my first idea) would be dampened by the need of younger kids to want to take more breaks and do other things. The idea of a cruise came about as a way to see a lot of interesting places but still have the opportunity for everyone to be free to do their own thing on the ship and I found that Disney had a cruise line that did a Mediterranean tour starting in Rome and moving through Naples, Mykonos, Athens, Santorini, and Chania.
Day 1 and 2: Travel & Rome, Italy
A long day with an overnight flight to Rome but we managed to get a nap in, do a small bit of wandering, and enjoy some amazing food at a small restaurant called Famiglia.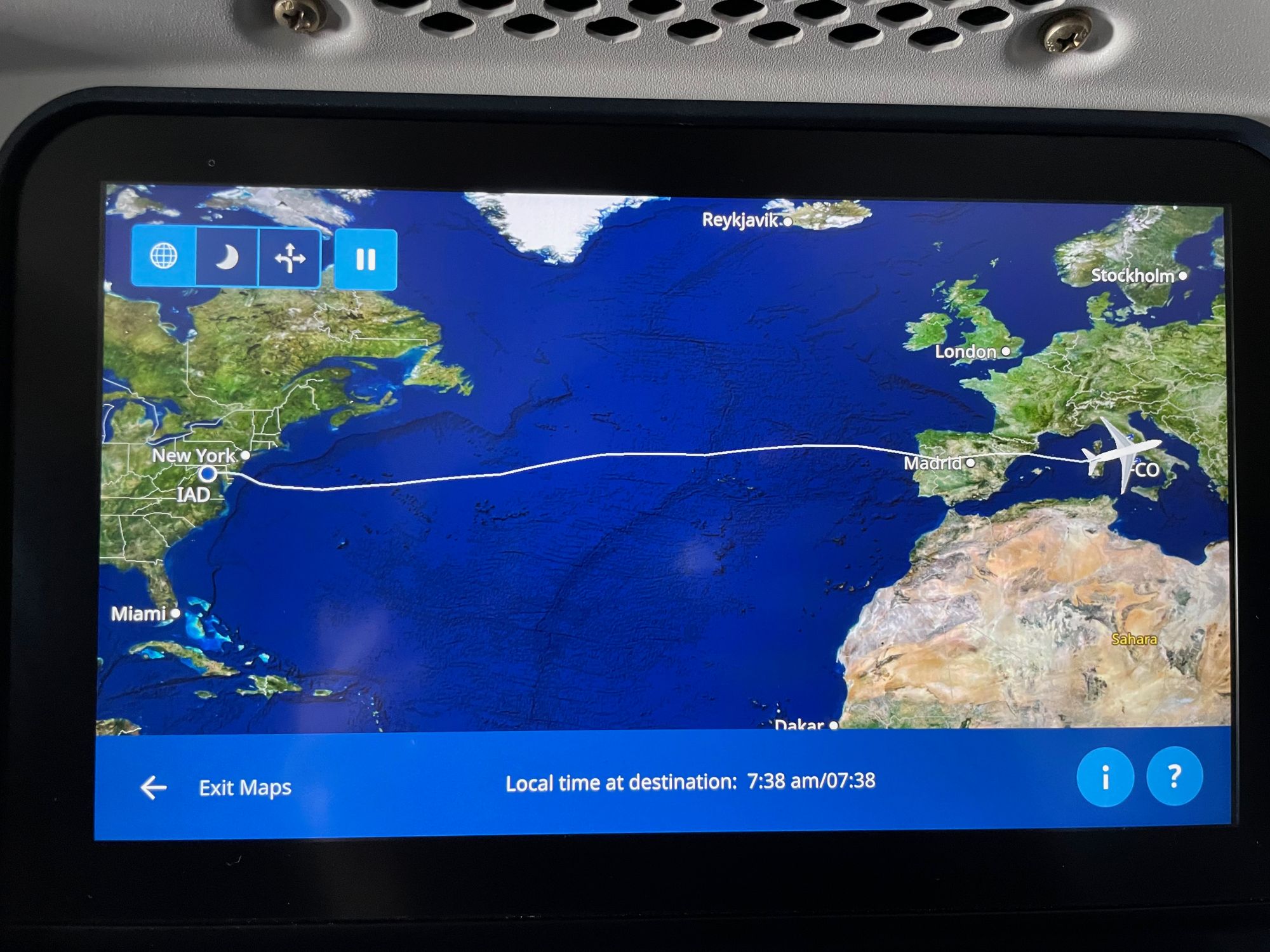 Day 3: Rome, Italy
We had a private driver give us a tour of Rome before our departure. We got to see the Pantheon, Colosseum, Spanish Steps, Trevi Fountain, and more. It was a fantastic start to the day before driving out to the port and getting on our Disney Dream cruise where we enjoyed getting settled in and enjoying some great food, swimming, and play.
Day 4: Naples, Italy
We arrived at Naples and took a taxi to Pompeii where we had a 2 hour guided tour to learn all about the ancient city. Still blows my mind that you can see artwork remains from over 2000 years ago and the volcano Mount Vesuvius is still active in the distance. We followed the tour up with some of the best Neapolitan pizza and then headed back to the ship for an afternoon of water fun and more good food.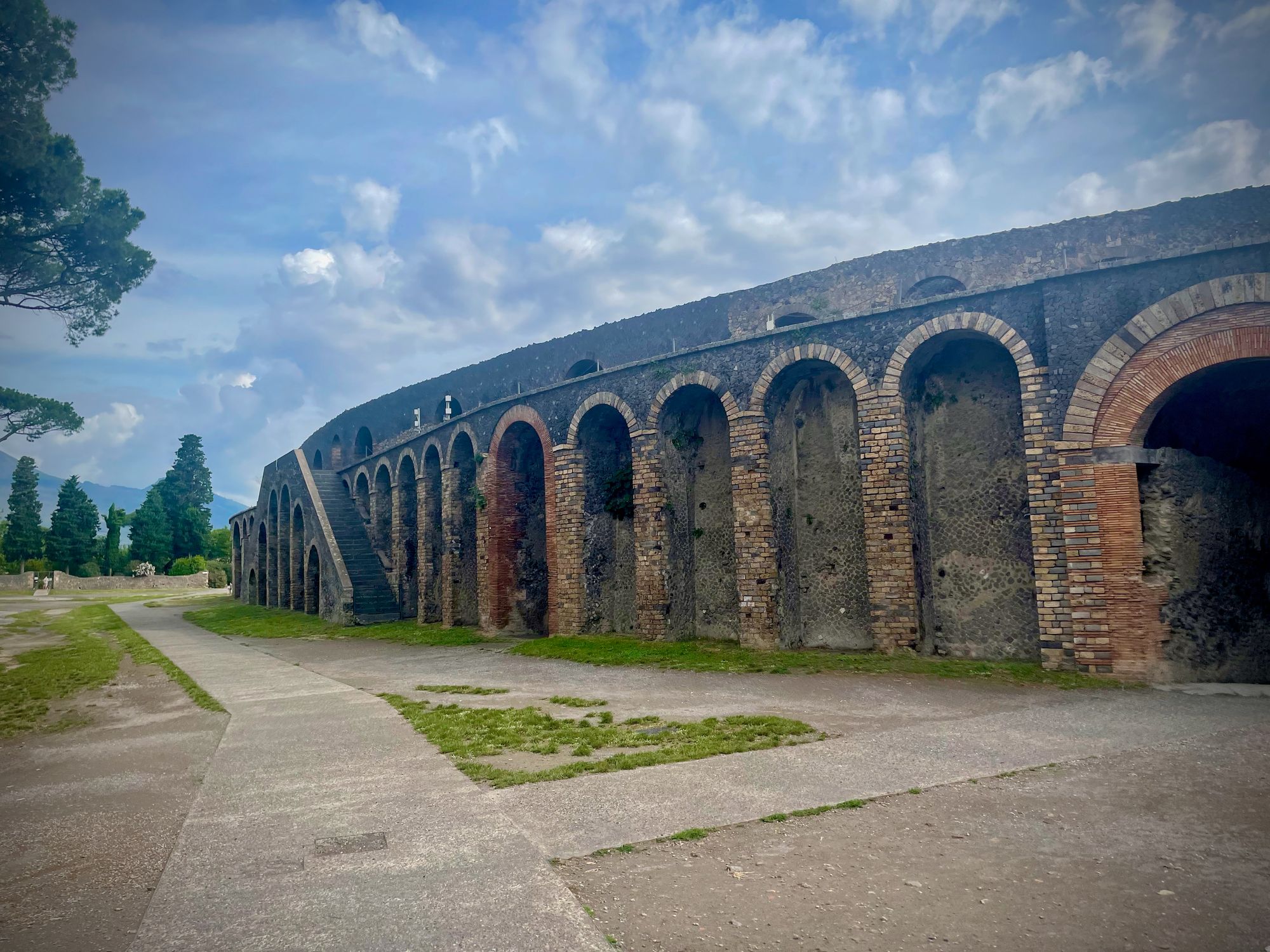 Day 5: Day at Sea
A fun and relaxing day at sea as we headed towards Mykonos. The day started with a windy attempt at mini golf on the upper deck and ended with a formal dress dinner and spectacular show at the theater.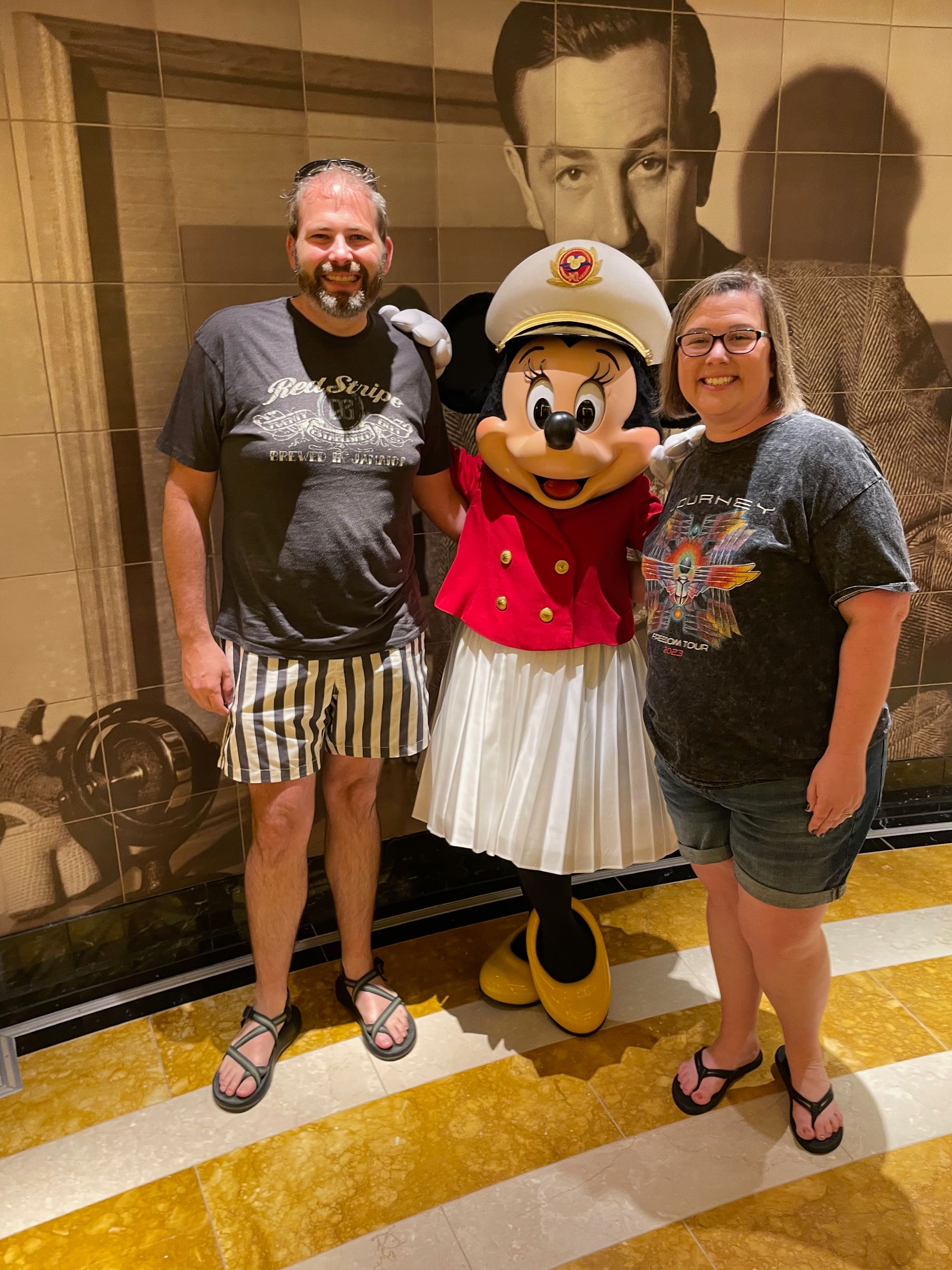 Day 6: Mykonos, Greece
This is our first cruise where we felt empowered to make our own plans without paying for official excursions and while it can sometimes make planning and wayfinding a bit more difficult we found it to be a lot of fun. We took a short ferry ride to the main island and then did a walking tour of the town which Emalee was able to guide us on architecture and history using her Rick Steves book. Then we hopped on a bus and headed to Ornos beach where we rented lounge chairs and spent several hours enjoying the sun, sand, and clear water (although the water was quite frigid!).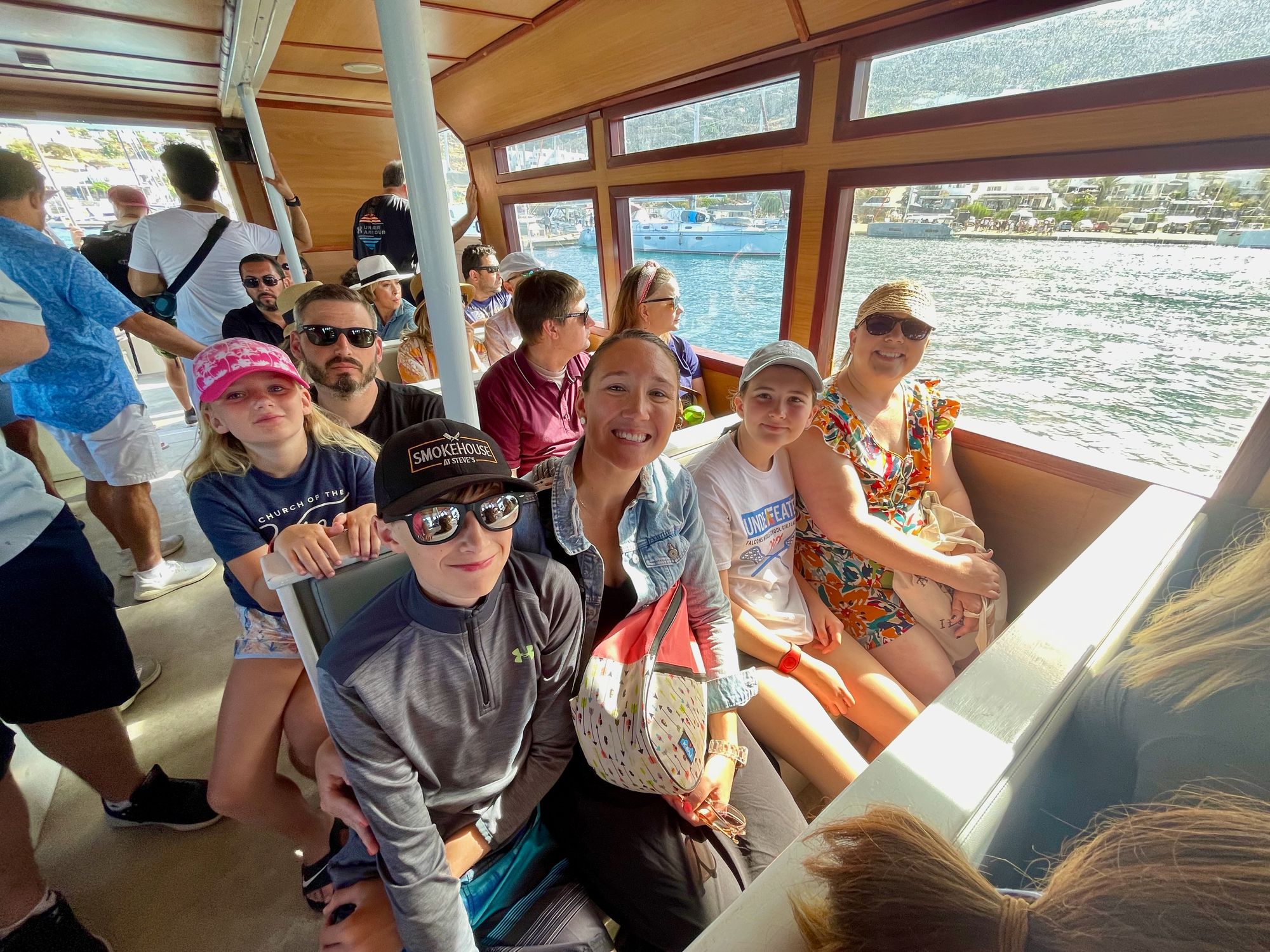 Day 7: Piraeus, Greece
We docked in Piraeus, Greece and while many families on the boat planned a trip to Athens, after a very long day in Mykonos many in our party didn't want to make the long excursion (and honestly I think the kids had seen enough historical buildings and wanted to swim more, lol). So my brother and I decided to just get off the boat and do some exploring of our own in the nearby city and I have to say it was a real treat. We wandered the streets, got haircuts at a local barbershop, had a fantastic lunch, and got a ton of walking in before getting back on the boat with time for an afternoon swim and some evening fun and entertainment.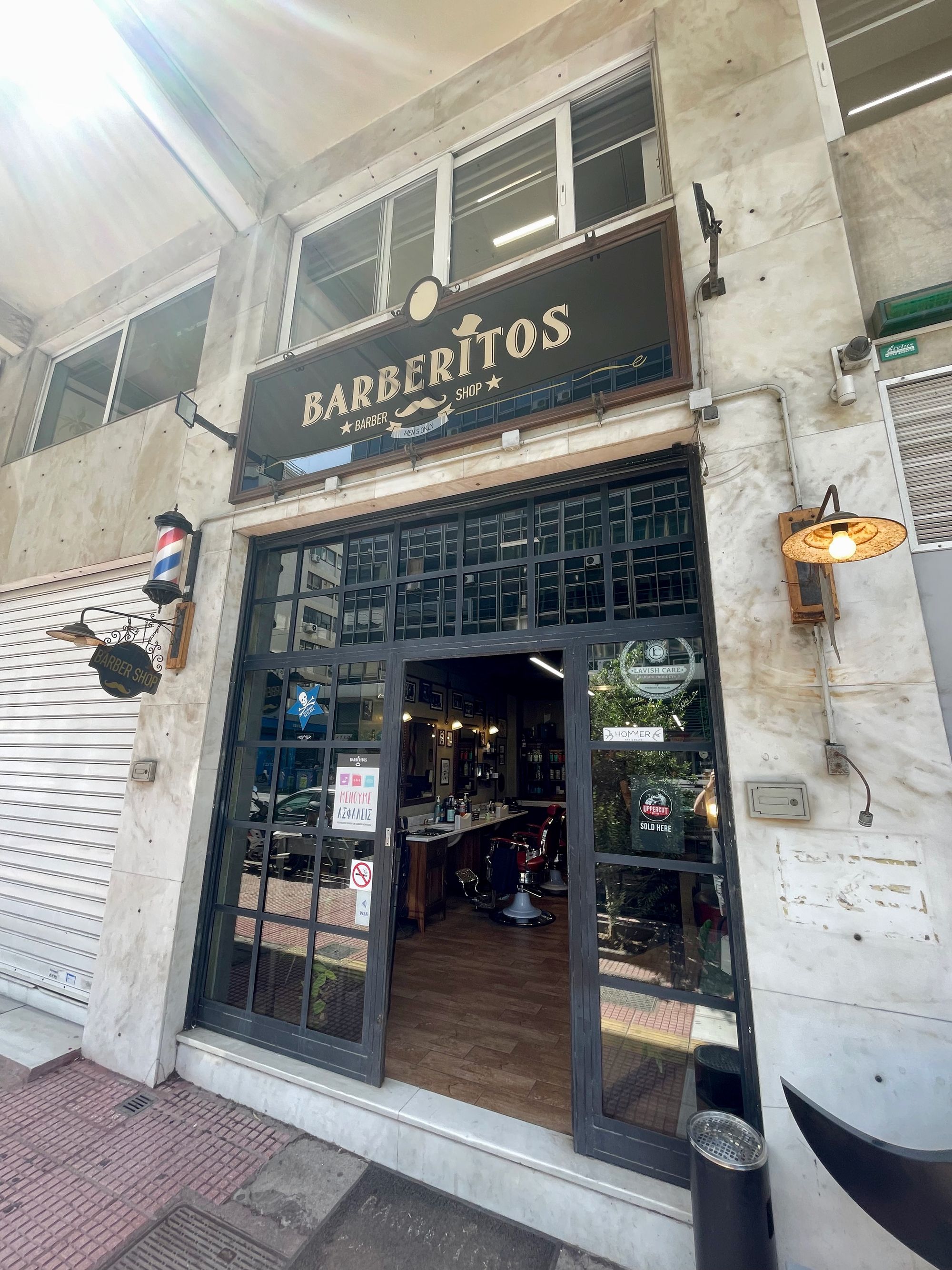 Day 8: Santorini, Greece
We arrived at Santorini but unfortunately due to several circumstances we ended up staying on the boat. To reach this island requires a boat tender to shore and due to high winds they could not start until later in the morning. Meanwhile there is only a single lift up the mountainside that holds ~36 people and we were told the wait could be 2-3 hours. We decided this view from the boat would be just fine and made the best of a day at sea. Plenty of fun to be had on the boat with crafts, pool time, great food, and even a late night showing of Guardians of the Galaxy 3.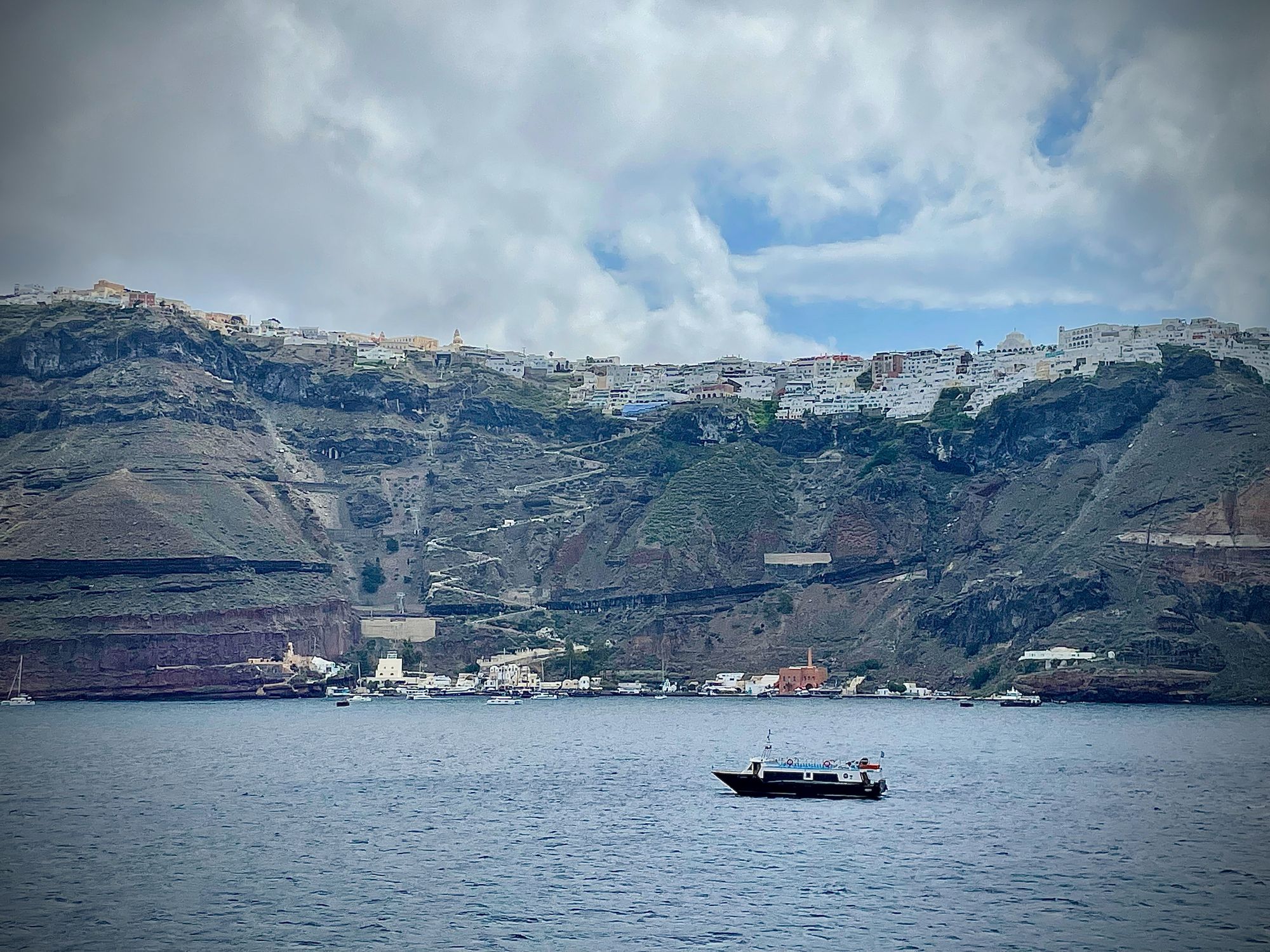 Day 9: Chania, Greece
Chania is a beautiful city on the island of Crete in Greece and with beautiful weather and a short bus ride from the port we spent the morning walking the streets and shopping. There is a stunning Venetian harbor filled with waterfront restaurants and my brother's daughter Harper even spotted a few more cats on this walk. In the evening we got dressed up for dinner and enjoyed a broadway-caliber production of Beauty and the Beast. Absolutely fantastic day and what a way to celebrate Father's Day!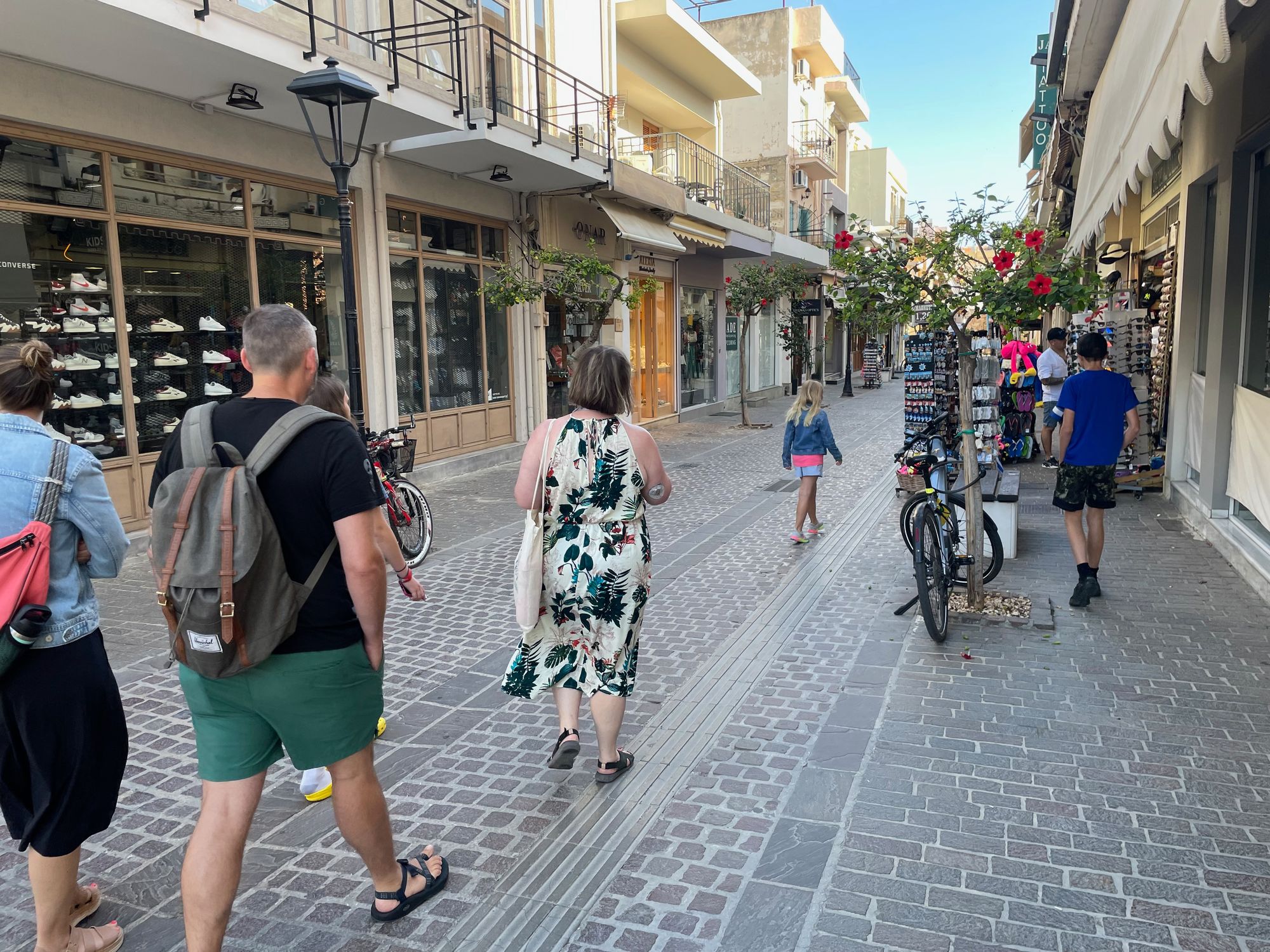 Day 10 & 11: Day at Sea and Travel Home
A final day at sea was spent with some more time in the sun as well as a super fun Mixology class that Emalee and I took in the afternoon. Of course we took advantage of eating all the desserts and enjoying the most of our time left on the ship. The next morning we made our way off the ship and boarded our flights back home. This has truly been a magical vacation!