Pixar's Emotion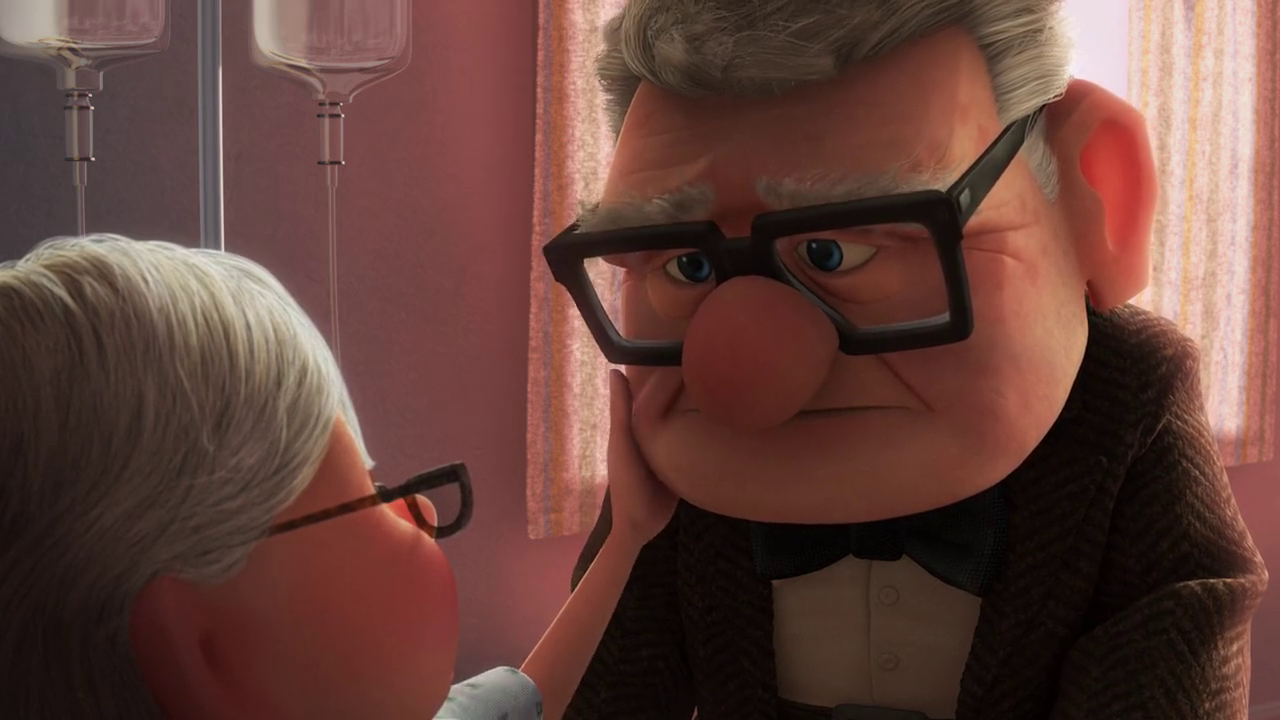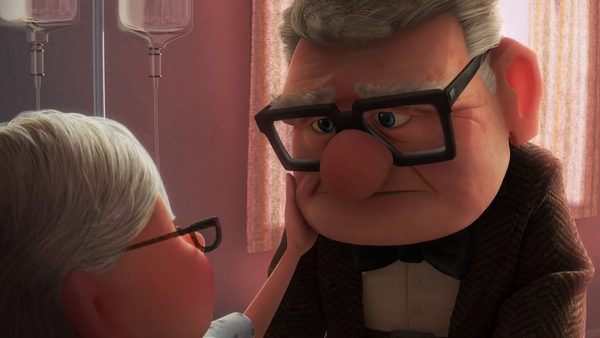 Michael Branson Smith is in town for a few days to inspire students in the wonder of the animated GIF as well as an installation in the UMW Console Living Room exhibit to rebroadcast period television over VHF airwaves using a Raspberry Pi and transmitter. While hanging out with him on Monday he happened to show me this inspiring video commissioned by the Criterion Collection that highlights Hitchcock's framing of eyes throughout his films.
I absolutely love how the idea encapsulted within animated GIFs of grabbing particular frames across films to piece together a narrative voice of the director. Late Tuesday night I decided to try putting one together myself.
Pixar has a new film coming out called Inside Out that explores the emotions of a growing teenage girl through the literal characters in her head. I saw preview of it this past Sunday and it had me thinking about how well Pixar has managed to capture emotion through animated film in a way that few other studios have been able to do. I can count not just one, but several scenes from different movies that have brought me to tears on occasion which is a compelling thing for that genre to be able to evoke. And so I decided to put together a snapshot of emotion as captured through Pixar's history of film. From Dory's quivering lip as she describes the feeling of being home and Eve's recognition of WALL-E's love for her, to the heartbreaking scene of Carl realizing he wouldn't get to take that trip to Paradise Falls with his wife after all. Working through this short project allowed me to see the full range of emotions that are so beautifully captured in these films.