Domains 2017 Conversation with Tom Woodward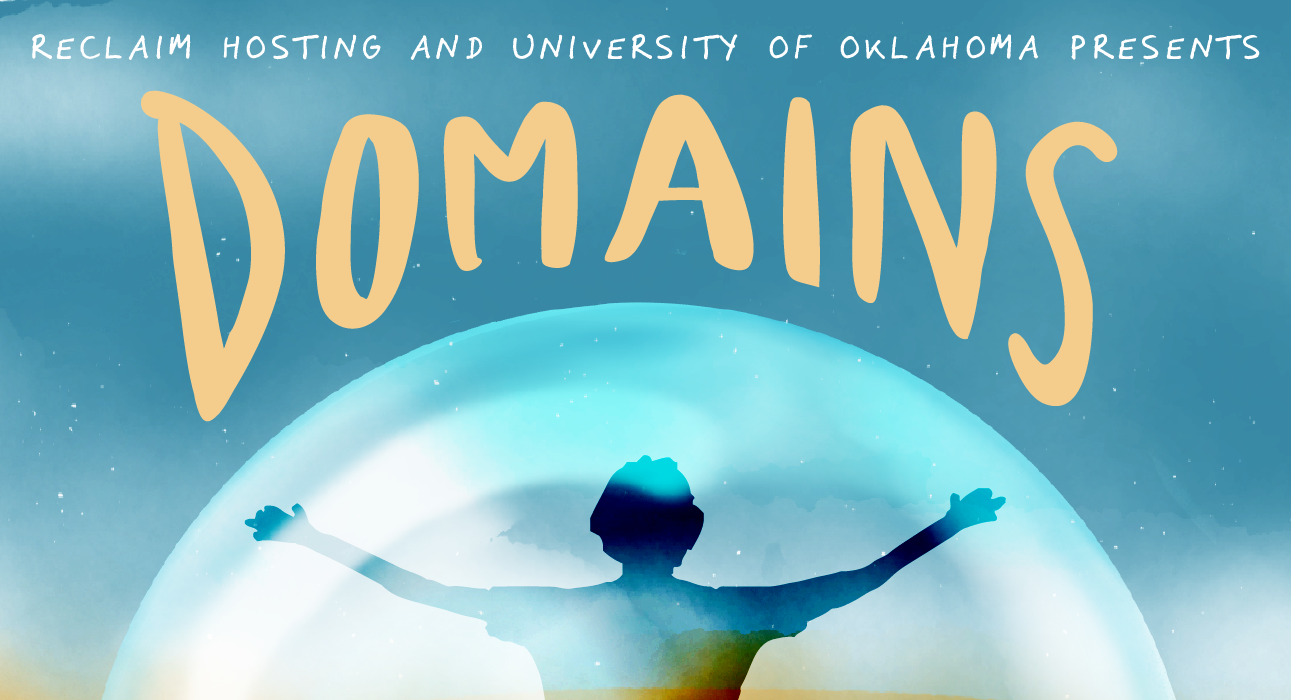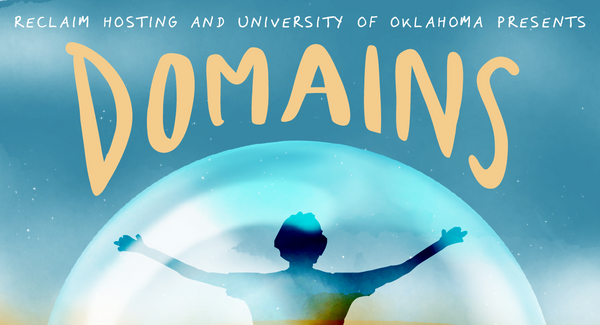 This past Friday we had the pleasure of talking with Tom Woodward, Associate Director of Learning Innovation at the ALT Lab at Virginia Commonwealth University. Tom spearheads a lot of the faculty development work borne out of their massive (and I don't use that term lightly) and growing WordPress Multisite infrastructure, Ram Pages.
Tom and I have known each other from back when he was doing not so dissimilar work at Henrico County in K-12 and it was fascinating to me to hear about how he was pushing on some of the ideals of Domain of One's Own in that environment before moving into his current role in Higher Ed. I think folks who worry about the question of "How will I support this" will get a lot out of this discussion as Tom is essentially a team of 1 supporting their infrastructure but has found ways to scale and support it.
We also take some time to talk about the future of WordPress and how he's been able to leverage newer technologies like the WordPress API to build solutions for different use-cases. It also puts to bed in my eyes the notion that WordPress is ever one thing whether it be just a blog, or a website content management system, or something more robust and "app-like". As Tom put it best "The only reason this thing exists is to say yes to people." Hearing the variety of ways he's been able to do that was inspiring and got me excited to hear more at Domains 17 (which, in case you're on the fence, registration closes on May 15th so get yourself registered!)