Commons in a Box comes to Reclaim Hosting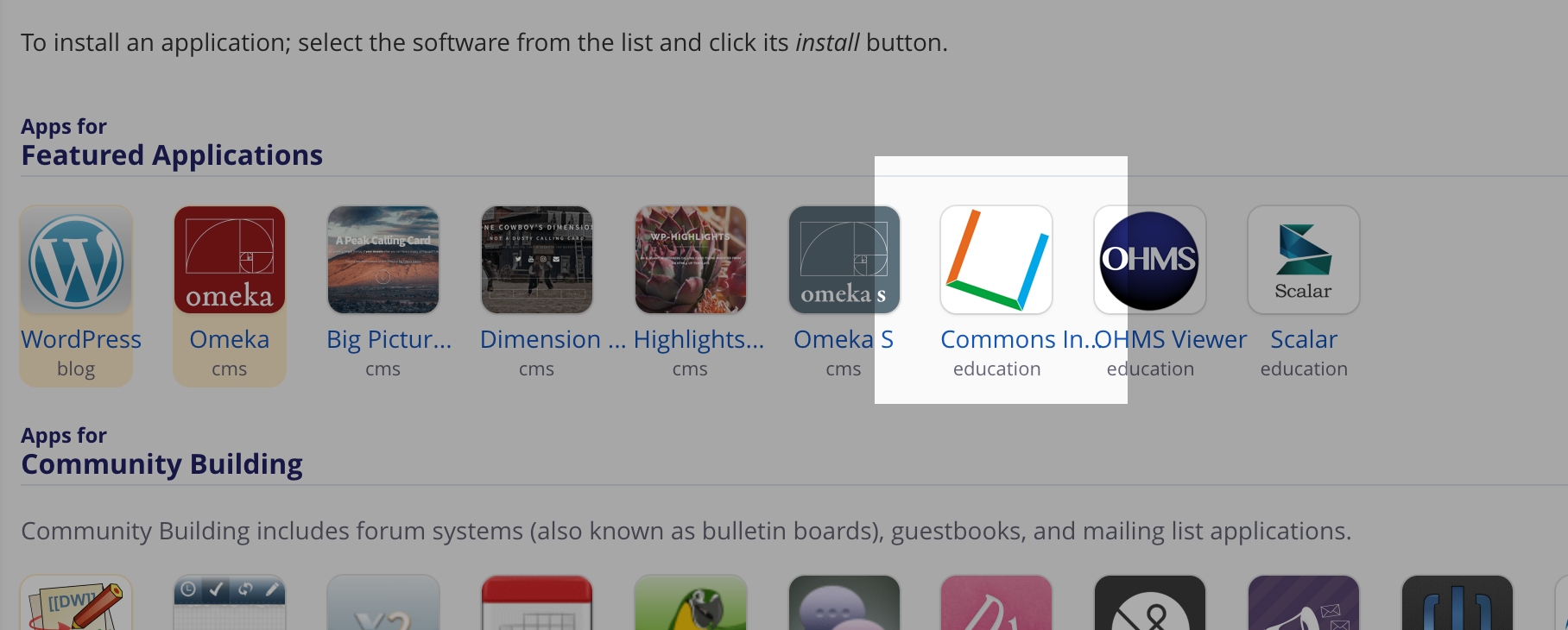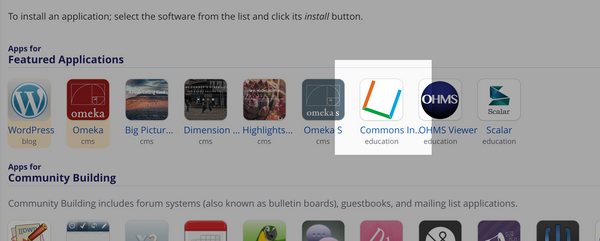 We are excited to announce that we have partnered with the Commons In A Box project to bring an automated installer to the Reclaim Hosting platform. This follows on the heals of their 1.1.0 release which introduced the concept of "packages" that allow for different community types to be automated. As part of that effort a new "OpenLab" package (based on OpenLab at City Tech) is available during install with a focus on teaching and learning.

The work to bring CBOX to Reclaim began over a year ago as part of an NEH-funded grant and we couldn't be more excited to make the software available to our community. This installer is not exclusive to our institutional clients, rather all servers will have the ability to quickly install and run Commons In A Box. That being said, we recognize that for many the potential of the software is to build a space for large communities and so we have a focused Managed Hosting option at Reclaim where we can run a dedicated server for your CBOX project including options like single sign-on.
A huge thanks to all the fine folks at the Commons In A Box project for working with us to make this happen!