Building a Streaming Rig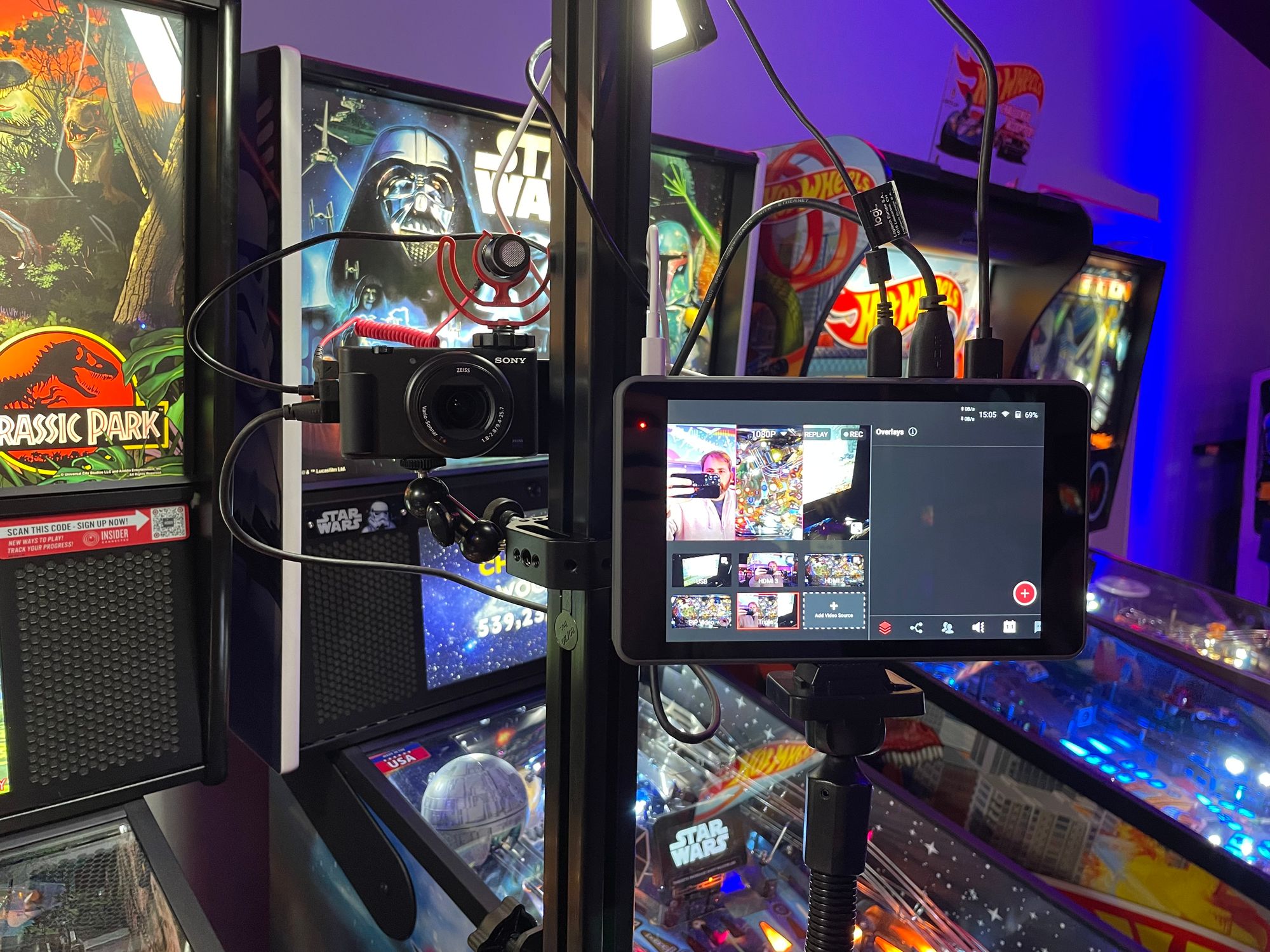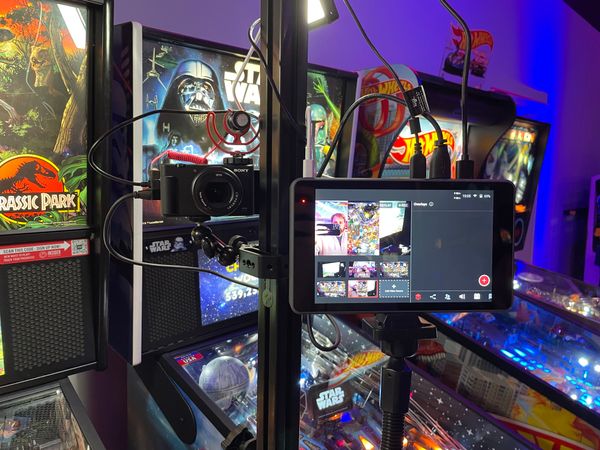 As I started this post I realized I have a lot of posts with "Building" in the title. I guess I'll lean into it.
I'm fairly sure I can credit ds106 at least in part to my obsession with streaming video to the web. At the time I was playing with things like Skype and Livestream (which apparently is now owned by Vimeo), Wowza, Ant Media, Justin.tv (now Twitch), the list goes on and I hear interesting things about Peertube and Owncast as well. Not only for streaming services but the landscape of hardware and software to make a stream elegant is pretty wild. You've got OBS, Streamlabs, Wirecast, vMix, and all the cameras, capture cards, mics, and other goodies you could imagine. An entire industry has built up that clearly has its roots in video gaming and it's been fascinating to watch.
In the past year I've wanted to lean into how I might do more with streaming arcade games and pinball for a more global audience from Reclaim Arcade. I had been watching pinball streams during the pandemic from folks like Jack Danger and Tom Graf and not only was it super useful to get to see and learn about games I had never played, but my brain immediately goes to the streaming rigs they are using and how it's all setup. Streaming pinball, you see, is more than just capturing a TV and pointing a camera at yourself. You have to have a minimum of 3 camera inputs: 1 for your face, 1 for the playfield, and 1 for the backbox to show the display with scores and other information (the DMD or LCD). On top of all of that I was noticing that for some of these tournaments people had built entirely mobile rigs that they could roll from one game to another and keep the stream going.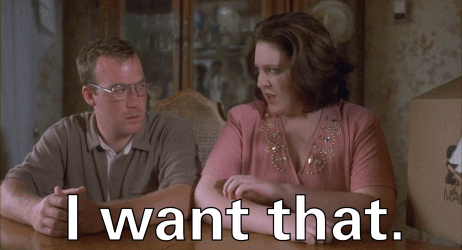 So I started researching and found a really useful thread at Tilt Forums where folks are buying extruded aluminum and rigging it up with casters, clamps, and such. It's a beautiful thing that this community shares so openly the work they do, they even provided a bill of materials to buy all the parts for this.
I went ahead and ordered everything from 8020.net that I would need to assemble the rig and it actually came in a fairly reasonable timeline. Meanwhile I took a harder look at the other hardware I would need. I had a lot of various cameras I had used for various things from a Panasonic video camcorder, a GoPro, even a Blackmagic Cinema Camera we used back in the days of running a studio. But what I figure I needed here was something lightweight with solid clean HDMI out feed that could put out a good picture at a high framerate (preferably 60fps). I settled on two of the Sony ZV-1 cameras, one for the playfield that would be mounted above and one for the person playing that would be mounted on an arm to the side. For the DMD display on the backbox I wouldn't need anything super high quality, a USB webcam would work (right now I'm using the Logitech Brio just because that's what I had lying around). The only benefit to a real camera there would be better zoom in/out controls to frame the shot better. I did find for the playfield I needed a wider lens so I grabbed this Neewer wide angle lens that mounts right over the main lens on the Sony.
Right now I'm using a Rode VideoMicro mounted right onto the camera for audio but I think my next thing would be getting a set of the Rode Wireless Go II mics. I knew of them but never really liked the clunky large nature of it as a lavalier but seeing them in person at Reclaim Open kinda sealed it for me. I hadn't realized you could have multiple mics coming into one input (useful if streaming more than one person) and you can even hook an external lavalier to them if you just want to use them for the wireless portion but keep the larger transmitter in your pocket. Plus they sound great. That being said the Rode VideoMicro not only pics up the person talking well but pics up the game audio well too so I'm not in a rush to change it up.
How do I make this all mobile though? The hangup with a lot of this stuff was going to be needing a separate computer to run it and plug everything in, kinda killing the idea of mobile. To start I bought some big batteries with USB ports on them, three of these 26800Mah packs. I could plug these USB lights into them and I could keep the cameras charged while they were being used. Now a lot of streamers will use a big gaming PC and the way they send the camera signals to the computer is using wireless HDMI (it's a thing!). I played around with it using the Monoprice Blackbird transmitter and receiver. It works well! The downside is you have to have line of sight which is tough in an arcade full of people. Also having 3 running at the same time was both expensive and also from what I've read would cause issues with frequency jamming. I had been watching videos of the Yolobox on YouTube though and that device fascinated me.
It's basically a thick Android tablet that has all the components for capturing audio and video and then the Android piece allows you to setup your shots and stream out directly. The thing is the size of a small tablet but heavier of course because of all the internals. It also has a camera thread on the bottom so I figured I could mount it on a clamp and do my streaming right from the rig itself. Here's what all of that looks like in person.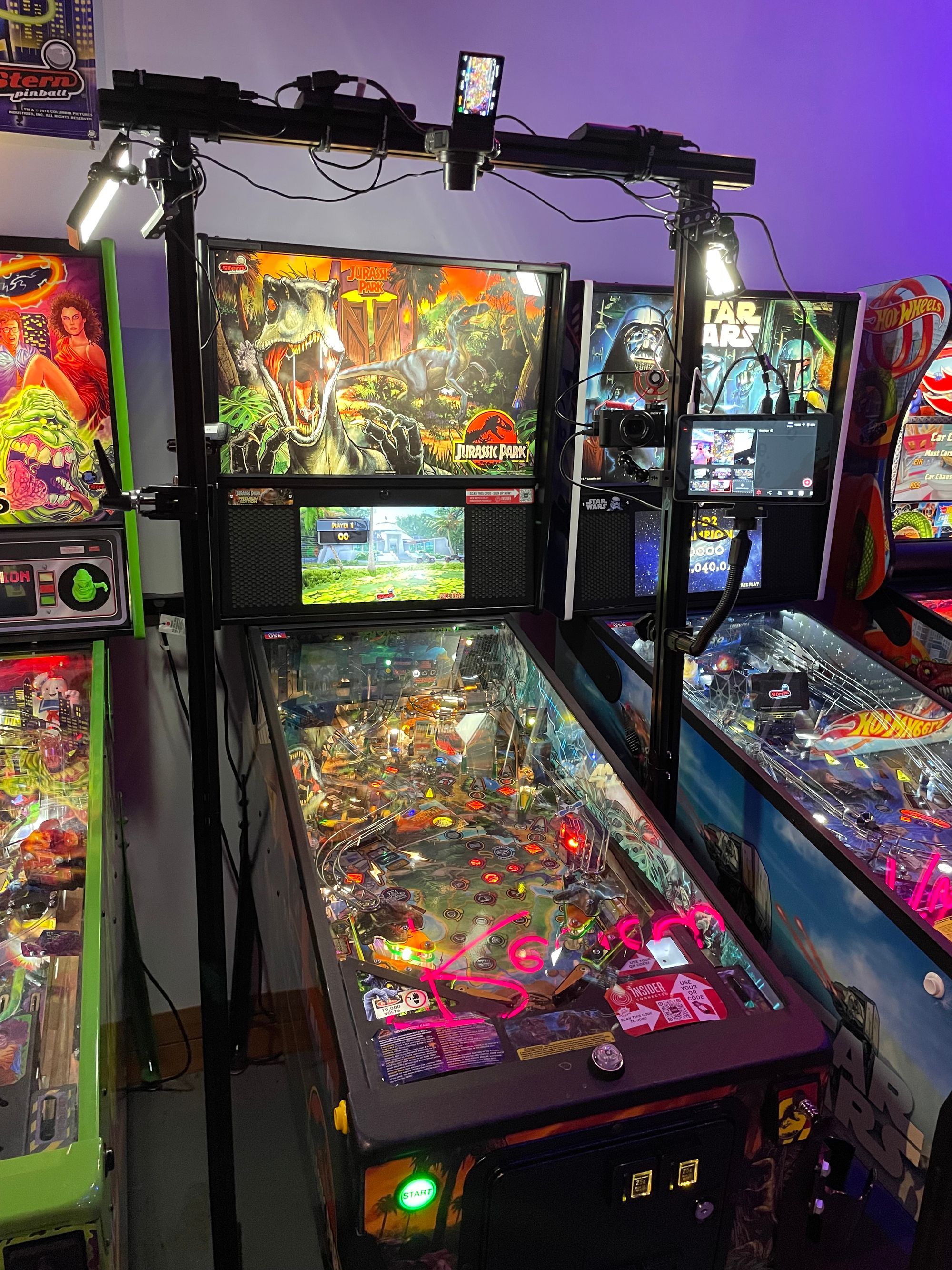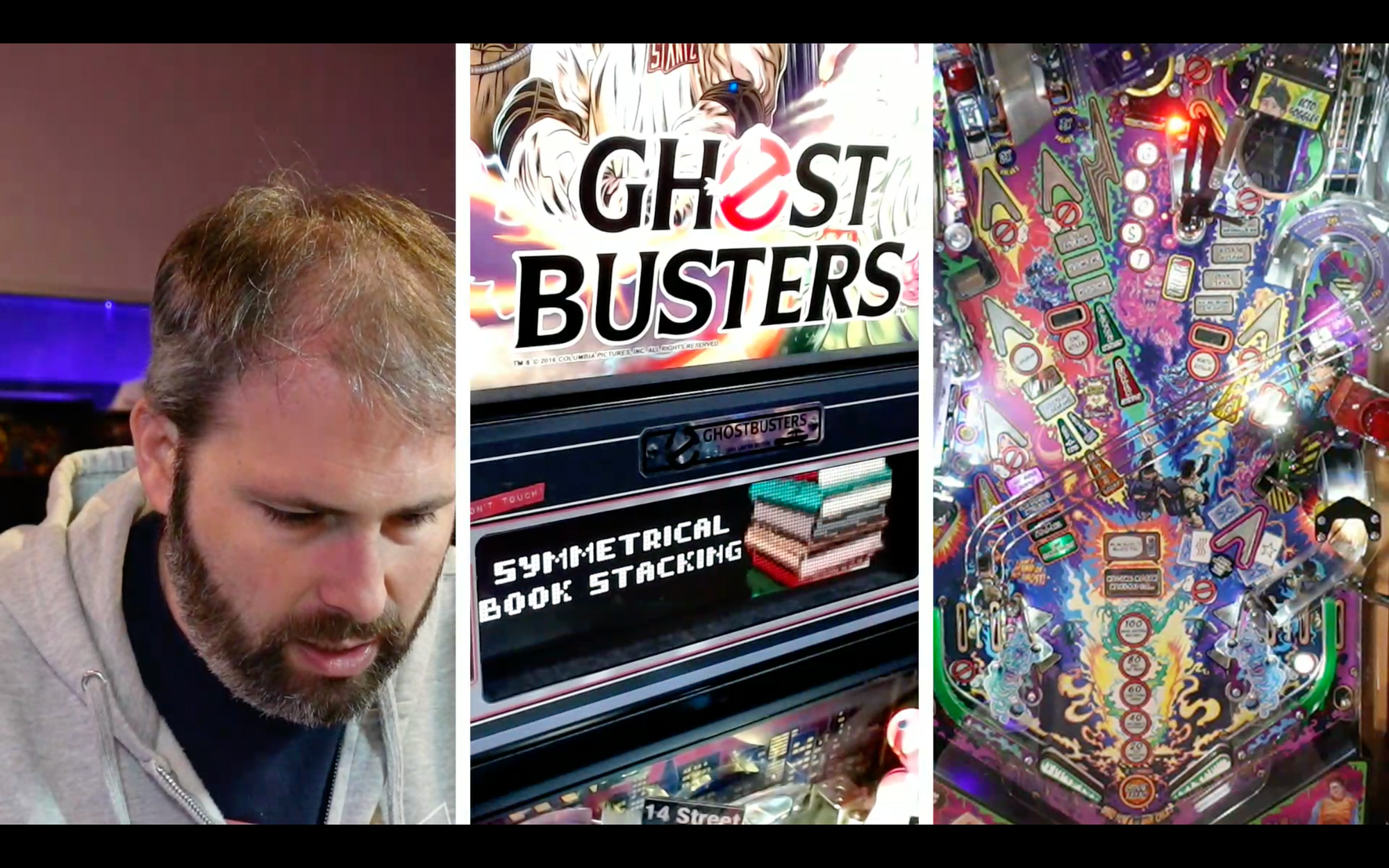 One current downside I keep hoping the team at Yololiv might address is that I have very little flexibility in building a layout for the stream. The box is really meant for things like single shot switching and the multicamera views are the standard ones you'd expect for interviews. In this case I'm using the 3 camera split view but I can not do things like rotate a camera or resize and move around elements on the canvas which would be super useful to have a custom layout that utilizes more of the space in better ways. For now I can get by with a custom transparent PNG overlay that puts a logo and other graphics in the dead space. Here's an example stream I did a few months back with the rig in its current implementation.
Not bad! And with everything running off USB and plugged into those batteries I can get several hours with this thing not being plugged in anywhere. Despite the constraint of not having a lot of control over the layout, I love having the Yolobox right there at eye level and it feeds the comment stream directly while streaming. We recently used the Yolobox to deliver a ton of streamed and recorded sessions for Reclaim Open and hopefully Taylor will blog more about what the planning, setup, and execution was like for that because I think he did an incredible job and the way in which as a small team we were able to essentially run the entire conference as a virtual live event using these tools is worth exploring in more detail. Now that I'm closer to having this all in a more manageable and reproduceable setup we'll be streaming a lot more often from the arcade (heck we even streamed remotely from a friend's house last night) so be sure to follow us on Twitch so you get notifications when we're live!