A New Venture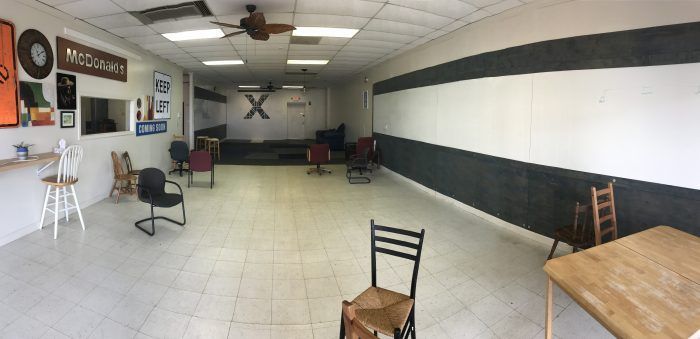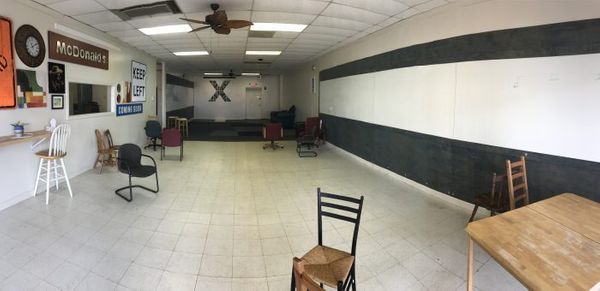 Ok now that the clickbait title is out of the way, stop freaking out. I'm still the Co-founder of Reclaim Hosting and have absolutely no plans for people to be rid of me so easily just yet. That being said, it was high time that I confessed to a new investment and focus that we're making.
In late November Lauren wrote about a new office space we have begun leasing in Fredericksburg, Virginia. Lot's of great pictures there so in the absence of any of my own currently check those out for a window into what the space looks like currently (or least what it did look like before I began ripping the flooring up). Lauren also mentioned some big plans and you can tell from the post that the space was (is) used as a coworking space. I want to talk more specifically about that.
The Foundry is a coworking space located in Fredericksburg, Virginia. The previous owners, FredXchange, are a non-profit with the mission to grow startup culture in Fredericksburg. The Foundry was a cornerstone of that mission, but recently they have decided to no longer run it. About the same time as they were making that decision, I reached out to someone involved with the space (completely unbeknownst to me of their discussions and plans for that space) in an attempt to get some leads on potential office space in Fredericksburg. I wanted any space Reclaim inhabited to be an open environment where people could be free to come and check us out but also hang out, stick around, talk to us. A living room was how I described it to someone at the time. What I got was an offer to take over the Foundry and, if we wanted to, continue to run it.
The Foundry represents to me where Reclaim can shine, building local community in the same way that we've fostered online community. Connecting, engaging, and growing our relationships here. It's an exciting space with a lot of potential. How could we say no? We have a lot of renovations underway to give the place a huge facelift as we prepare to relaunch, but day to day I keep the space open in a more limited capacity for current members while I work to prepare it for the future
Our dream is to create a vibrant space where people can come not just to find desk space or free wifi and coffee (sure we have that too, but so does Starbucks) but a space that also gives you a glimpse of the past and the promise of the future. Marrying the nostalgia of technology's history to advancements and developments that are nascent. 3,500 square feet that includes open seating in a variety of arrangements, a recording studio space, a makerspace, a conference room, private back office, lockers, kitchenette with coffee bar, wireless printing station, telephone booth, and perhaps more as we continue to develop and map out the space. We're pouring our heart into a physical space that embodies an ethos that we've lived out in previous positions and online with our community and it feels right. I'm excited to show you more as things develop.